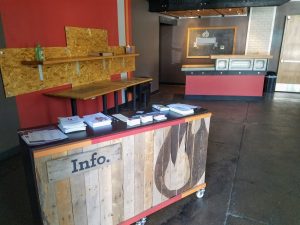 Group classes are helpful for those who wish to learn from the top ranked dog trainers in Denver, while maintaining a conservative budget.    This is an intermediate level class, on leash, in a winning venue.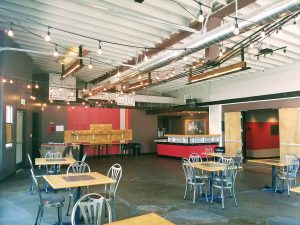 Agenda Items.  
Lesson 1.  Nerdy lecture…with a hint of flair.  Settle.   Self sooth.   Training tools & philosophy – uncensored.
Lesson 2.  Dog's name.  Engagement.  Sit and Sit/Stay.
Lesson 3.    Down and Down/Stay.   Formal release.   Leave it.  Out.
Lesson 4.  Loose leash walking.    Navigate left and right turns.  Avoid these common walking mistakes.   Dog walking tools.  Advocate for your dog – when and how.   (Reactivity on leash is address in Leash Drama Program.)
Lesson 5.  Heel.  Cue to slow down, speed up.  Puppy Olympics.
Details
$245 Enrollment.  Payment is due in advance through online payment or check.
5 Lessons
55 minutes
Located in the Highlands.  Fire House, 3300 Tejon St, Denver.
OFF leash obedience is offered through in-home training.