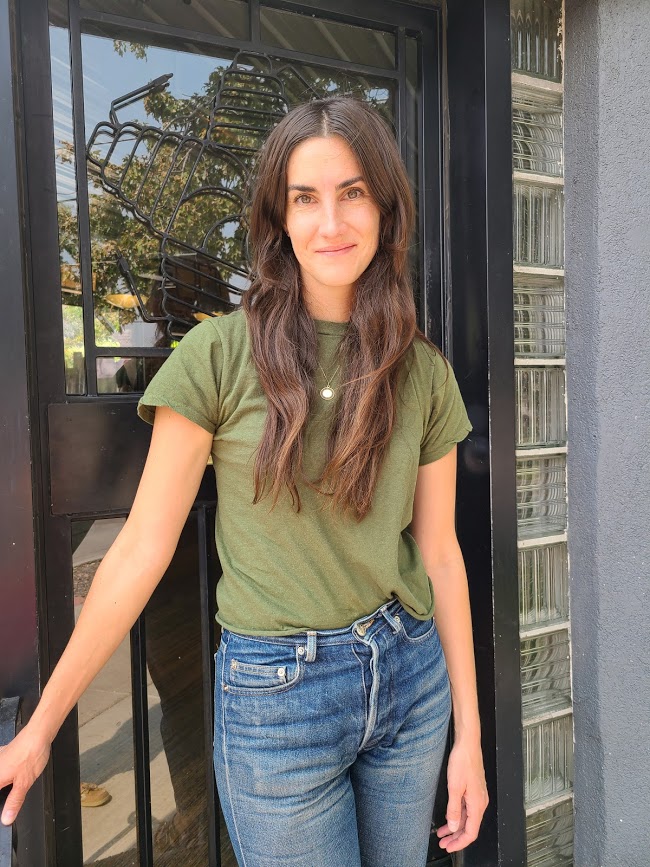 Professional Credentials
PAVLOV Certified
Internship through Back Country Buddies
Dog Trainer for Back Country Buddies
Academic Foundation in Animal Science
Volunteered at Ohio Humane Society
Sophia began her career studying Animal Science at Colorado State University. Between classes she professionally walked dogs and rode horses at a local stable. After graduation, Sophia dabbled in the coffee business, where she honed her people skills and roasted coffee beans as if it were art. Sophia's days in the coffee business were limited, as she eventually landed an internship with a well respected trainer. During this internship, Sophia learned a diverse assortment of training methods, including BOTH traditional training and positive training.
Sophia is not afraid to get dirty, and do hard work. She is also not a stranger to a hardy laugh.
After completing her internship with high marks, Sophia was offered a paid position training dogs at that same boarding facility, as well giving in-home lessons. Sophia trains puppies, adolescent dogs, and dogs in serious need of leash etiquette.
When not training, you may find Sophia horseback riding, perusing antique shops, or reading a hardback book in a cozy environment.