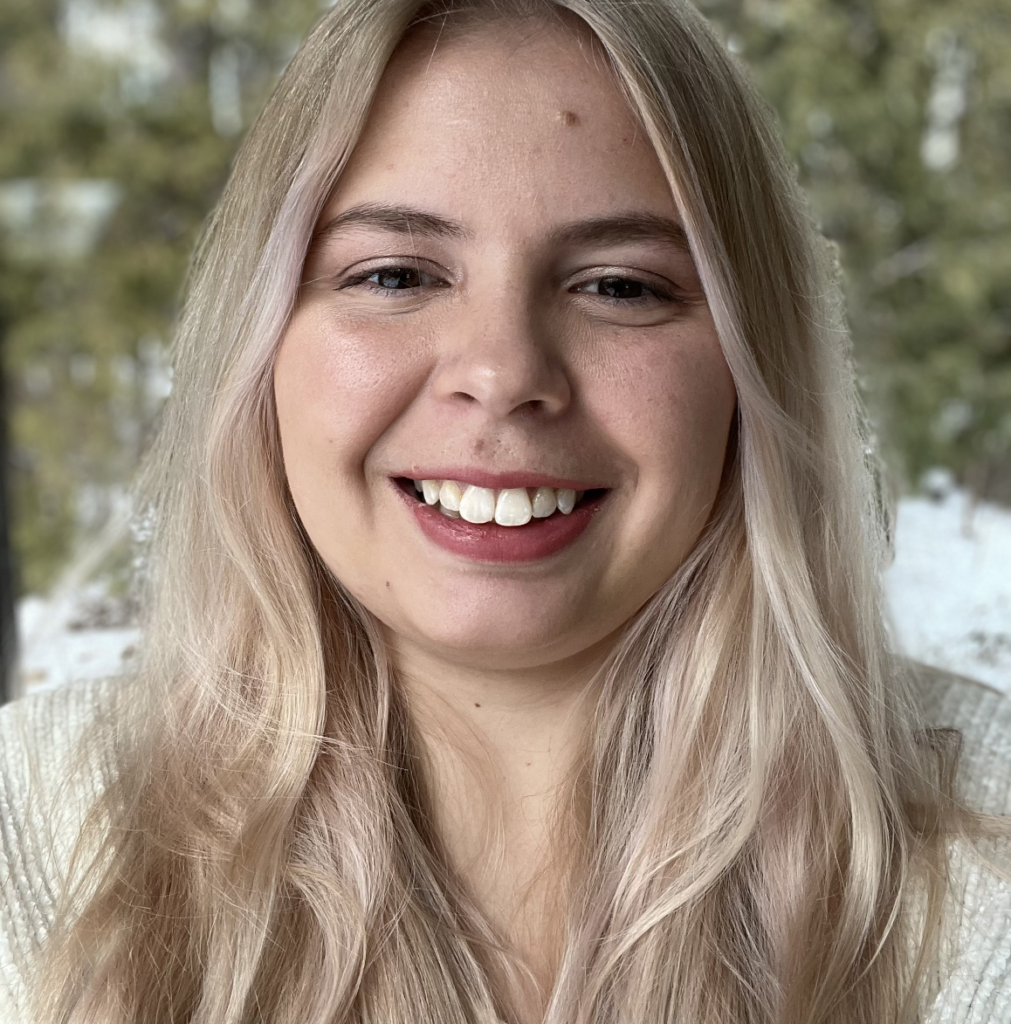 Professional Credentials
Behavior Technician – Caravel Autism Health
Dog Trainer for Petco in Minnesota + Texas
Horse Trainer
Education: Animal Health + Behavior at Unity College
Educator
Meet Ashlyn! Ashlyn caught Pavlov's attention with her diverse portfolio of horse training, dog training, and behavior modification with autistic children. Ashlyn originates from a small rural community in Minnesota where she raised and trained horses. Horses originally taught her the foundation concepts of pressure and lease – more historically called traditional training. As a small child man-handling 1000+ pound creatures, Ashlyn learned how to handle herself in a confident manner that inspired both respect and adoration from her animal students.
Some skills were learned through equine teachers and mentors, and some through trial and error. While she enjoyed horses, she recognized that there is a much bigger market and need to train dogs, and so she pursued a dog training position Petco dog trainer in Minnesota where she learned how to communicate with domestic dogs. This tickled her curiosity and inspired her to pursue a degree in animal health and behavior at Unity College. During part of the day she studied, and at other parts of the day she was dog trainer for the Petco branch in Texas. After this she returned to Minnesota for a behavior technician position at Caravel Autistic Health, where she worked with children with sensory challenges and unique learning styles. This position was valuable in that it took behavior concepts learned at Unity College and applied them in a clinical environment. Abstract concepts like counterconditioning became real, as she spent much of the time sitting at a desk – just her and one child at a time – coaching them through specific tasks and mental exercises.
Ashlyn channels this experience into her present position, by training board-and-train dogs. The dogs appreciate her, as do we!