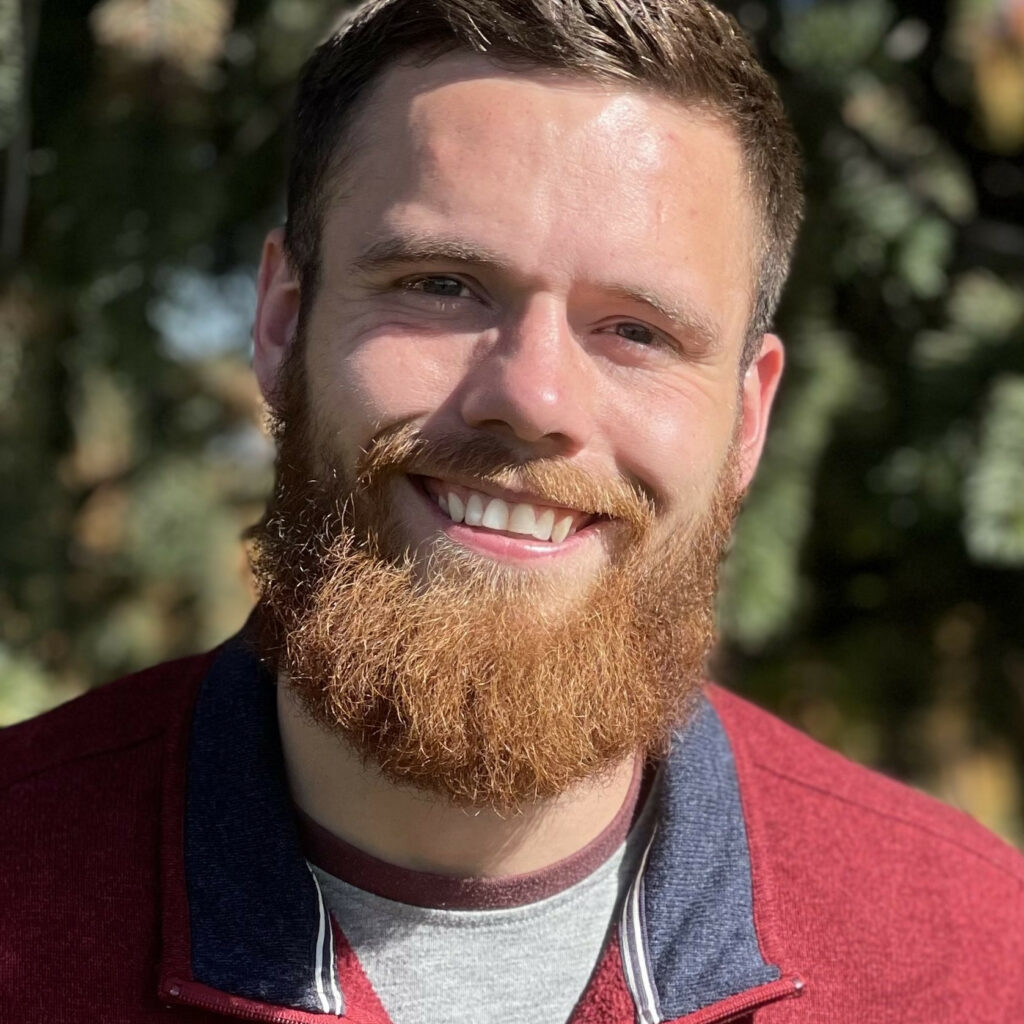 Professional Credentials
Former Dog Trainer at Ruff Lyfe Dog Training
Experienced in obedience and behavior modification training
Pavlov Certified
Former electrical apprentice
Served in the United States Navy
Blake joins team Pavlov after training and running a kennel alongside his wife Megan. Blake's strong communication skills and personable nature make him an excellent coach, which his canine and human clients respond to positively. Blake has experience working with dogs across a broad spectrum of breeds, ages, and temperaments. He has worked alongside other professional dog trainers while in Indiana, and he managed two of the trainers and five kennel technicians. After running the business for a few years, Blake decided to move to Denver with Megan to focus more on dog training.
Blake's prior background is as an electrician, and his "safety first" attitude is an excellent fit for the profession of dog training!
Blake lives with his wife Megan, his year old son, and two dogs. When not working, Blake enjoys being a dad, teaching his son new activities, running, and hiking.