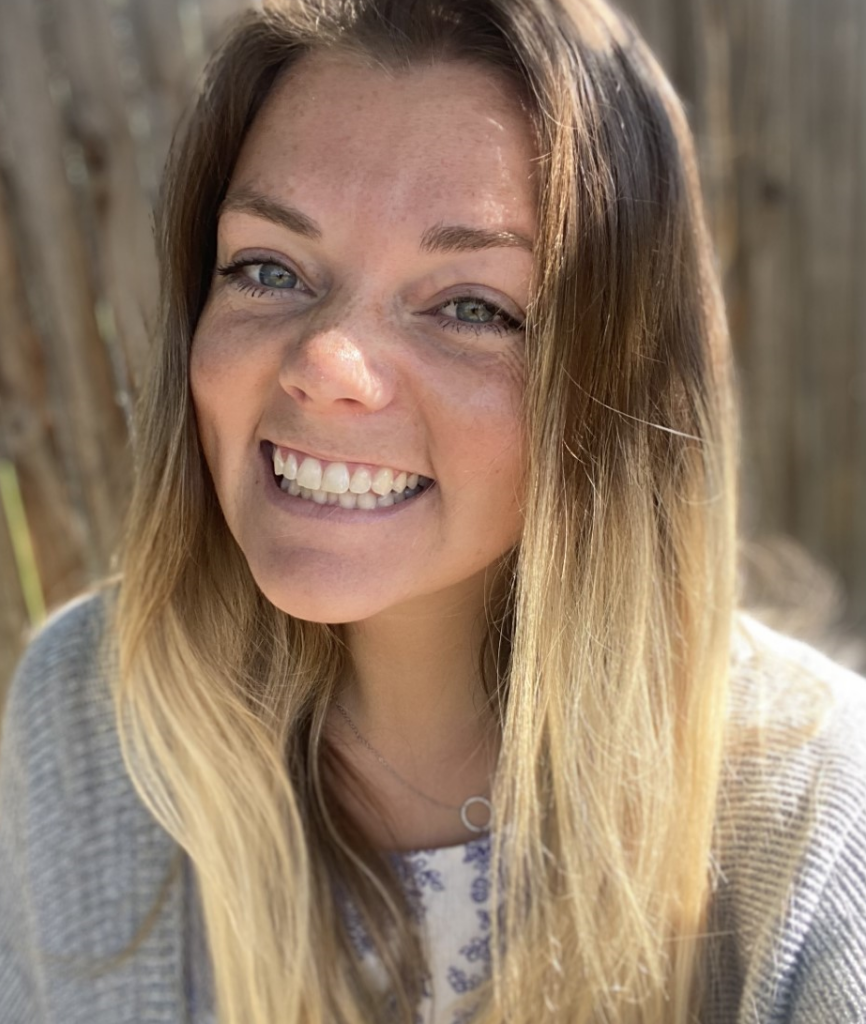 Meet Cierra! Cierra worked for International Hearing Dogs, which is an organization training dogs for the deaf and hard of hearing. Job duties involved giving behavior evaluations to determine if the temperament and disposition of each dog was a wise investment for the organization. She assessed candidate's physical and mental abilities and general aptitude for training. Cierra proactively founded an enrichment program for the dogs to ensure that their mental and emotional needs were fulfilled. This empowered her to channel her creative side to create puzzles and games.
Prior to professional dog training, Cierra supervised a doggie daycare called VI Pet Resort in Florida. Responsibilities included cleaning and maintaining the kennel, as well as supervision of twenty dogs daycare dogs. Managing playgroups taught her how to read dog body postures, and be privy to subtle visual communications. It taught her how to teach dogs to give one another space and diffuse situations prior to escalation.
More recently in early 2022, she spent a brief season working at Instinct Dog Training in Nashville, Tennessee. This lasted a short time frame until she realized that her dalmatian was allergic to all-things-organic in Tennessee. The pollen count is nothing to bat one's eye at. Hence her return to Colorado to work at Pavlov.
During her free time you might find Cierra wading in rivers with a fishing pole in hand alongside her dalmatian, Tippet.