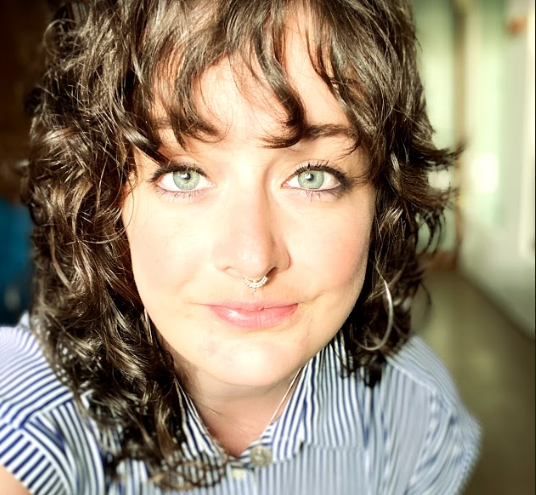 Credentials:
* Psychology Foundation
* One of Pavlov's first dog trainers
If you reach out to Pavlov, anticipate contact from Claire! Claire is Pavlov's professional matchmaker.  She will get a sense of your training objectives and will help assess which program your dog will get the most mileage from. Don't be surprised when she gives you a mini-interview. She is your initial go-to person for questions and scheduling.
Claire is formally Pavlov's Operations Manager, a position that includes many hats including community outreach, human resources, and client relations.
Claire has worked with Pavlov in a number of roles over the years. She has an academic foundation in Psychology and an internship with Denver Zoo in which she trained African wild dogs, lions, and cheetah.  Claire was the first to graduate Pavlov's internship program in 2014 prior to becoming one of our first private dog trainers. She's trained with four other dog training companies before tying the knot with Pavlov.   (Yay for us.)  Claire's engaging personality and six years of training experience allow her to deftly match potential clients with our trainers and programs.
Claire's competitive nature and desire to advance her training skills led her into dog sports with her border terrier mix, Maverick, who has earned titles in: Master Flyball, Canine Good Citizen, and Advanced Trick Dog.
In her spare time, you might find Claire dancing or cuddling her chihuahua under a big duvet blanket.