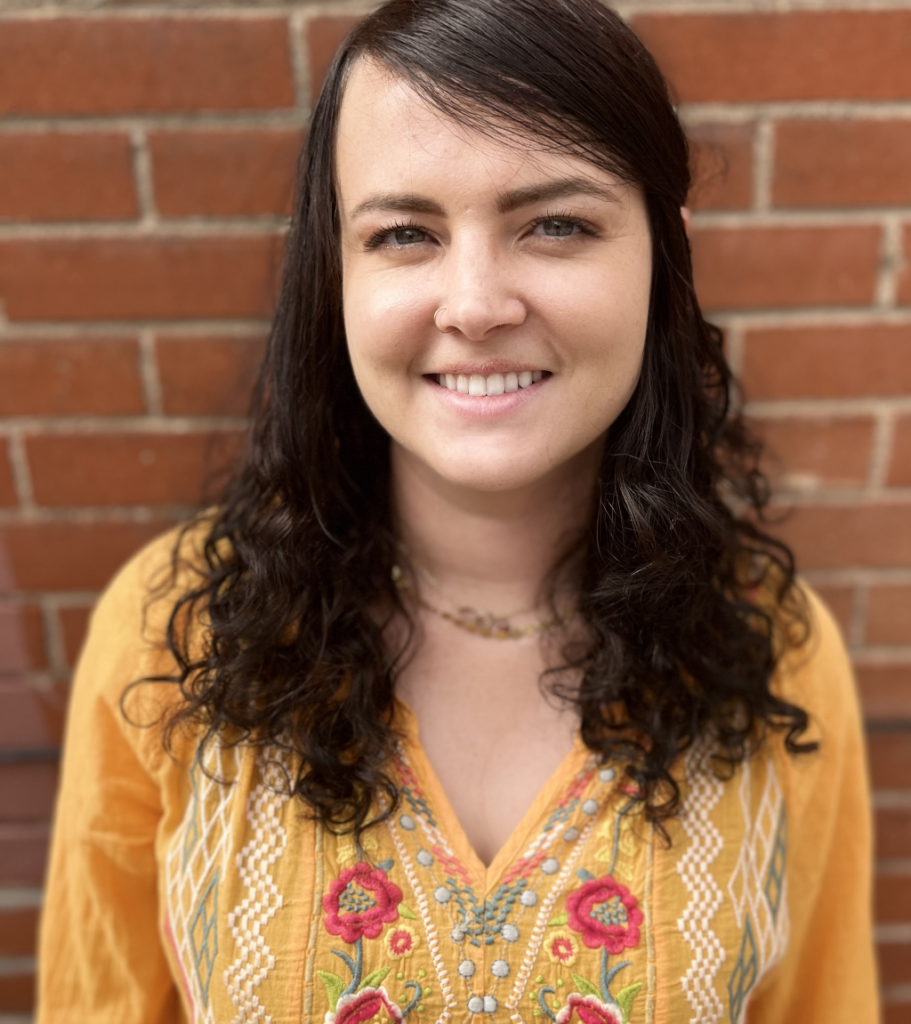 Meet Isabelle!  Isabelle's training career was kindled in childhood when she volunteered at the humane society, cleaning kennels and walking dogs. With a natural drive towards animal husbandry, Isabelle pursued a bachelor's degree in animal science from Virginia Tech, while raising golden retriever puppies for service dog work.  She is proud to report that a former client serves as an autistic-support dog for a boy in Pennsylvania. This experience planted a seed in her head that dog training could not only be recreational, but professional!
After graduation Isabelle worked with an organization called Dogs With A Purpose in North Carolina where she trained service dogs.  This experience taught her how to break down behaviors into incremental baby-steps to achieve an end goal.  In between dog training positions, Isabelle volunteered in 2018 as a wolf caregiver at Rocky Mountain Wildlife Foundation.  She gave tours and educated the public about protecting Colorado's Wildlife.  Colorado peaked her interest, so she rehomed to Denver to work as the resident dog trainer at Overland Vet Hospital.  She taught classes and gave Canine Good Citizen tests.
This wealth of experience caught Pavlov's eye.  After an active pursuit, Isabelle accepted a position training our board-and-train dogs.  When not training, you might find her jogging with her hound, or enjoying live music.