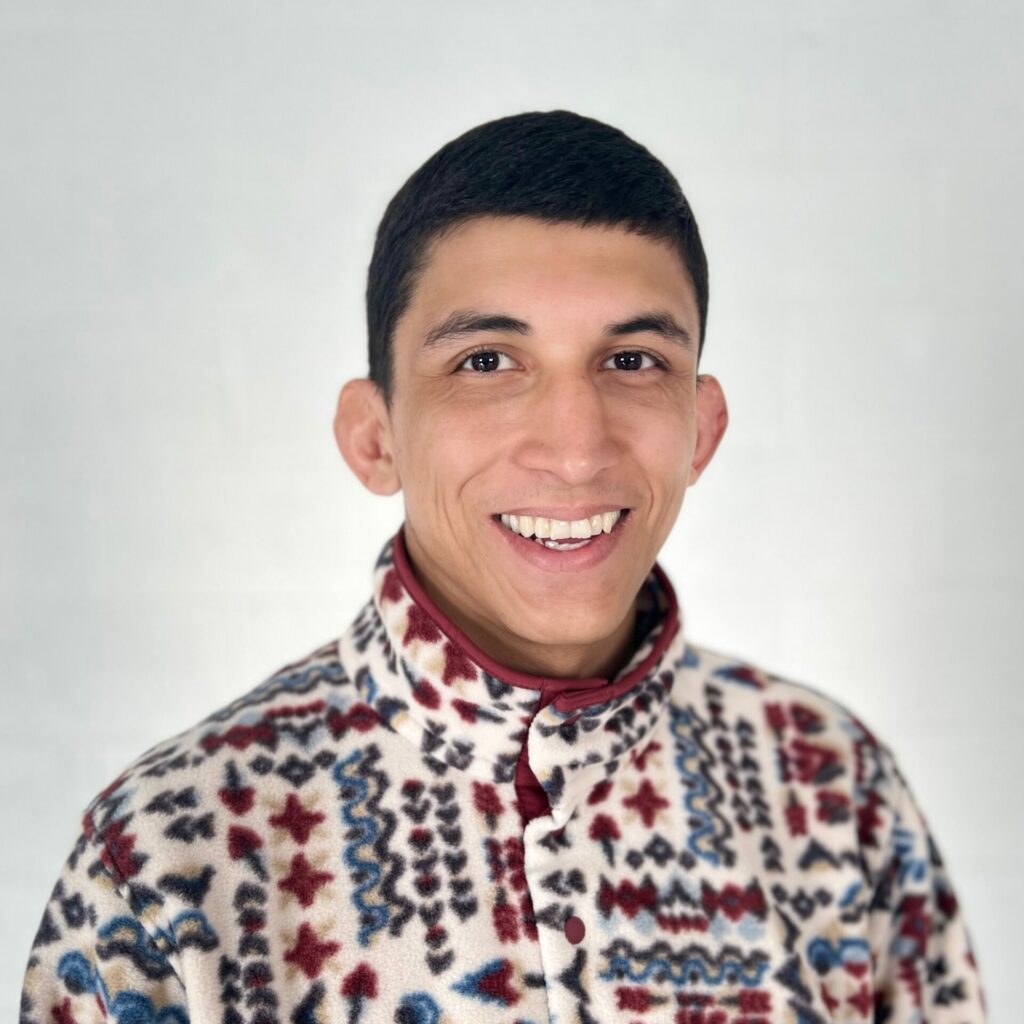 Professional Credentials
Former Lead Trainer at Art of Dog
Mentored under Dog Trainer Isabelle Miller
Jiu Jitsu Instructor
Disciplined personality
Respectful communication skills
Meet Jose!  Jose is a Colorado native, a part-time jiu jitsu instructor, and a dog trainer helper. Jose's interest in dog training percolated out of a sense of necessity when his German shepherd barked and lunged and pedestrians. He cared about this shepherd, and wanted him to be his best self.
The stars heard his calling, and during a jiu jitsu class, Jose learned that a colleagues had connections in the dog training world.  He signed his shepherd up for obedience, and miracles happened.  Not long afterward, a colleague suggested he apply for a dog trainer position at Art of Dog, which he perused.  At Art of Dog, Jose gained leash-handling skills and took on dog training with a disciplined mindset, just as he took on jiu jitsu.  After proving himself responsible, Jose was promoted to lead dog trainer.  His responsibilities expanded to training new hires, and coaching clients through graduation appointments.
Jose's self-discipline, and respectful communication style caught Pavlov's eye.  Cue his initiation with Pavlov.
When not knee-deep in obedience, you might find Jose coaching jiu jitsu to twelve-year-olds, or staging Instagram-worthy photos of his SIX DOGS in color-coordinated sweaters.