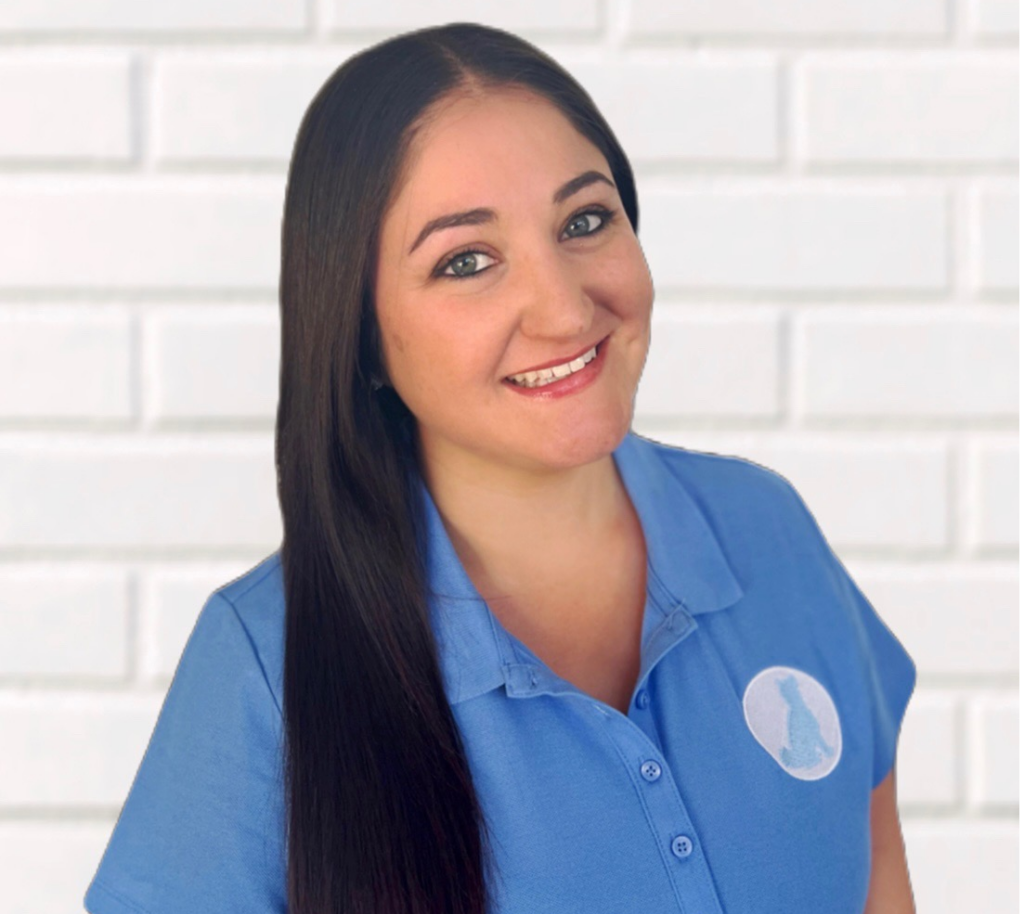 Professional Credentials
Dog Groomer for Petsmart in Royal Palm Beach, FL
Dog Trainer for Petsmart
Vet Assistant at Acreage Animal Clinic
Top Tier K9 Certified Pet Trainer
Mentored under Megan Bonifacius and Isabelle Miller
Meet Lisa! Lisa hails from Florida and joined the Pavlov team as a dog trainer helper after moving to Colorado. She has always had a strong passion for animals. Lisa started working at PetSmart as a dog groomer after school. During her time there she also doubled as a kennel technician where she ran playgroups and cared for the pet hotel residents. This inspired her to keep pursuing careers that involve dogs! She moved on to work as a veterinary assistant at Acreage Animal Clinic in Loxahatchee, Florida. Here she gained more knowledge about animal handling and overall pet care. She aided in restraints, exams, medical treatments, and more. She then began working in the training department at Petsmart and received a pet trainer certification there. She oversaw both group classes and private lessons and learned to coach clients through basic obedience training!
While working at Petsmart, Lisa was inspired to keep learning more about dog behavior. She studied at Top Tier K9 Dog Training School and spent countless hours expanding her knowledge of dog psychology and training. She gained the Foundation Dog Certification. This included knowledge on: scent work, protection training, advanced obedience, and tracking. She was able to apply this knowledge of balanced training to train her own working line puppy and is now working towards her Level Two Foundations Certification!
After joining Pavlov, Lisa mentored under lead dog trainers Megan Bonifacius and Isabelle Miller. Her positive attitude and wealth of experience make her a great trainer, and the board and train campers at Pavlov love her! She is always eager to learn and share what she knows, and has great attention to detail. She finds it rewarding to both improve the lives of each individual dog (and client) that comes in and to build on the relationship that pet owners have with their dog.
When not working, Lisa enjoys training with her new puppy and exploring the Colorado wilderness via hiking and snowboarding. We are so happy to have Lisa on the Pavlov Team!