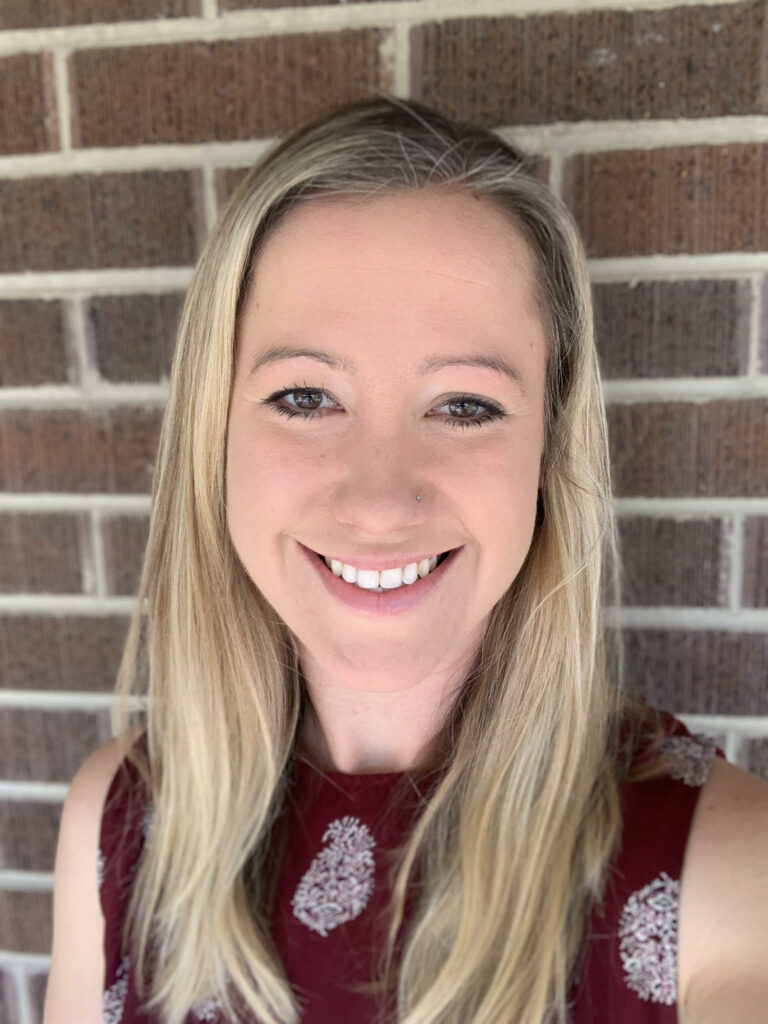 Professional Credentials
PAVLOV Certified Dog Trainer
Mentored under Sophia Sares
Graduated Pavlov's 'Client Experience Internship'
Volunteer for Sloppy Kisses Rescue
Strong Coaching Skills from Physical Therapy Career
Roxanne's original relationship with Pavlov began as a client in the Leash Drama Program. Roxanne experienced frustration and helplessness that often come with handling a reactive dog.  Although she'd worked with previous dog trainers, the naughtiness persisted. Throughout the program, that frustration morphed into relief.  Later, it morphed into pride.
After experiencing the light at the end of the tunnel, Roxanne applied for what would be the first of several dog training internships with Pavlov including the Shadow program, the Client Experience, and the Tadem Training program.  Roxanne's curious disposition and warm personality caught Pavlov's eye.
Prior to professional dog training, Roxanne volunteered at local animal shelters including Sloppy Kisses Rescue. She fostered, transported, and trained dogs prior to adoption. This brought her perspective and made her realize just how many dogs are relinquished due to people's struggles to stop their dog's rude and naughty behavior.
Roxanne first honed her coaching skills as a physical therapist which – like dog training – involves a process of identifying an issue and coaching clients towards a solution.
When not dog training, you might find Roxanne coaching her physical therapy clients or jogging for the adrenaline rush.