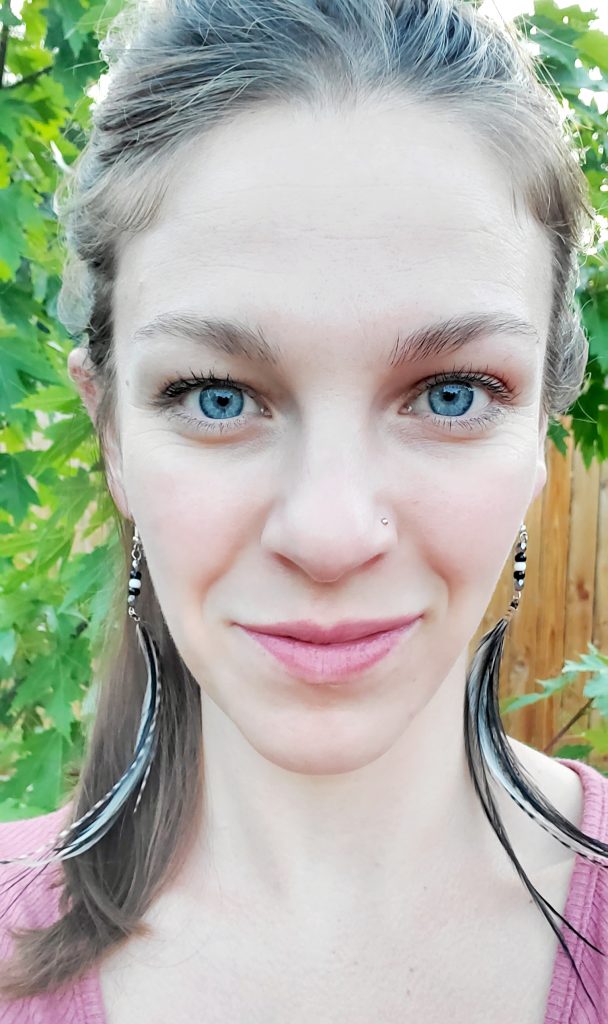 'Professional and confident, with an infectious laugh that will light up a room.'
This is how Corin's clients responded when we asked them to describe her in one sentence. After working with Corin for a number of years, we will vouch that this description is spot on! Corin started with Pavlov in 2015 as a dog trainer before taking a sabbatical in 2018 to become a mother to a gorgeous blue-eyed son, Charlie. We are grateful to have Corin return, albeit in a new capacity, as she now works remotely as part of Pavlov's Client Relations Team. Corin reviews applications and contact forms, and assesses if and how potential clients may benefit from our programs.
Corin is a also service dog trainer for a local non-profit organization that trains dogs for retired military veterans.
When not involved with dogs, you might find Corin cooking healthy meals for her husband and son, or riding her bike to an ice cream shop.