Behavior Training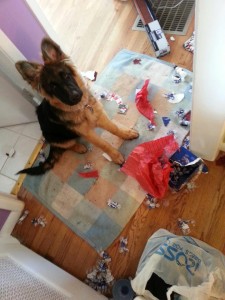 Solve your dog's behavior issue quickly using our tried and true techniques.
Meet Your Dog Trainer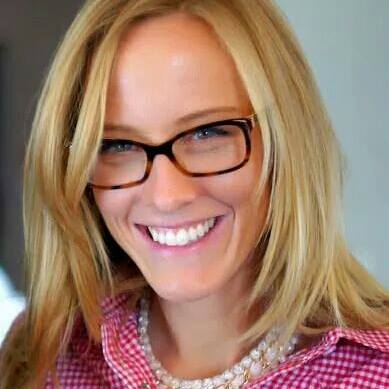 Greetings, welcome to Pavlov Dog Training. I am dog trainer, Tanya Cardwell.
Obedience - Dog Training
In-home obedience will teach your dog the essentials.
Welcome to Pavlov Dog Training! We train Denver's best-behaved, and most-charming, family dogs.
Pavlov provides in-home, science-based, practical dog training.
We offer obedience, puppy training, and behavior training. Are you looking to remedy a serious behavior issue like dog aggression? Or do you want to take your dog for a hike off leash, knowing with confidence that your dog will come every time you call? Either way, we can help.
We specialize in in-home dog training.
In-home dog training consists of weekly in-home visits from a certified dog trainer. Your dog trainer will assess your dog's specific learning style, then compose a training program based off your needs. At the end of each training session, you will receive clearly defined homework and each lesson builds off the prior lesson.
PAVLOV's Training Approach.
Regarding our general training approach, in the early stages of training we lay down a liberal foundation of positive reinforcement. Polite behaviors result in wonderful consequences! Once expectations are unambiguously clear, your dog learns that there are consequences for both polite behavior, and consequences for impolite behavior.
Your dog trainer will assess which consequences will be most effective for your dog, as that is dependent upon your dog's unique personality and temperament.
Pavlov teaches BOTH verbal commands, and hand signals.
How Are We Different?
Certified Dog Trainer. You'll appreciate our high standards.
Enjoy trainer support between your dog's training sessions.
Customized Dog Training. You want a trainer who will take your dog's unique learning style into account.
Reasonable pricing.

Puppy Training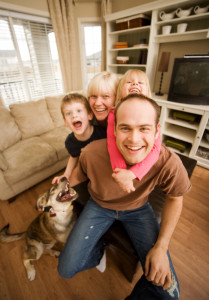 Our puppy training will start your puppy off on the right foot.
CLIENT FEEDBACK
We first contacted Tanya because our dog, Barkley, had guarding issues with some of his favorite toys…