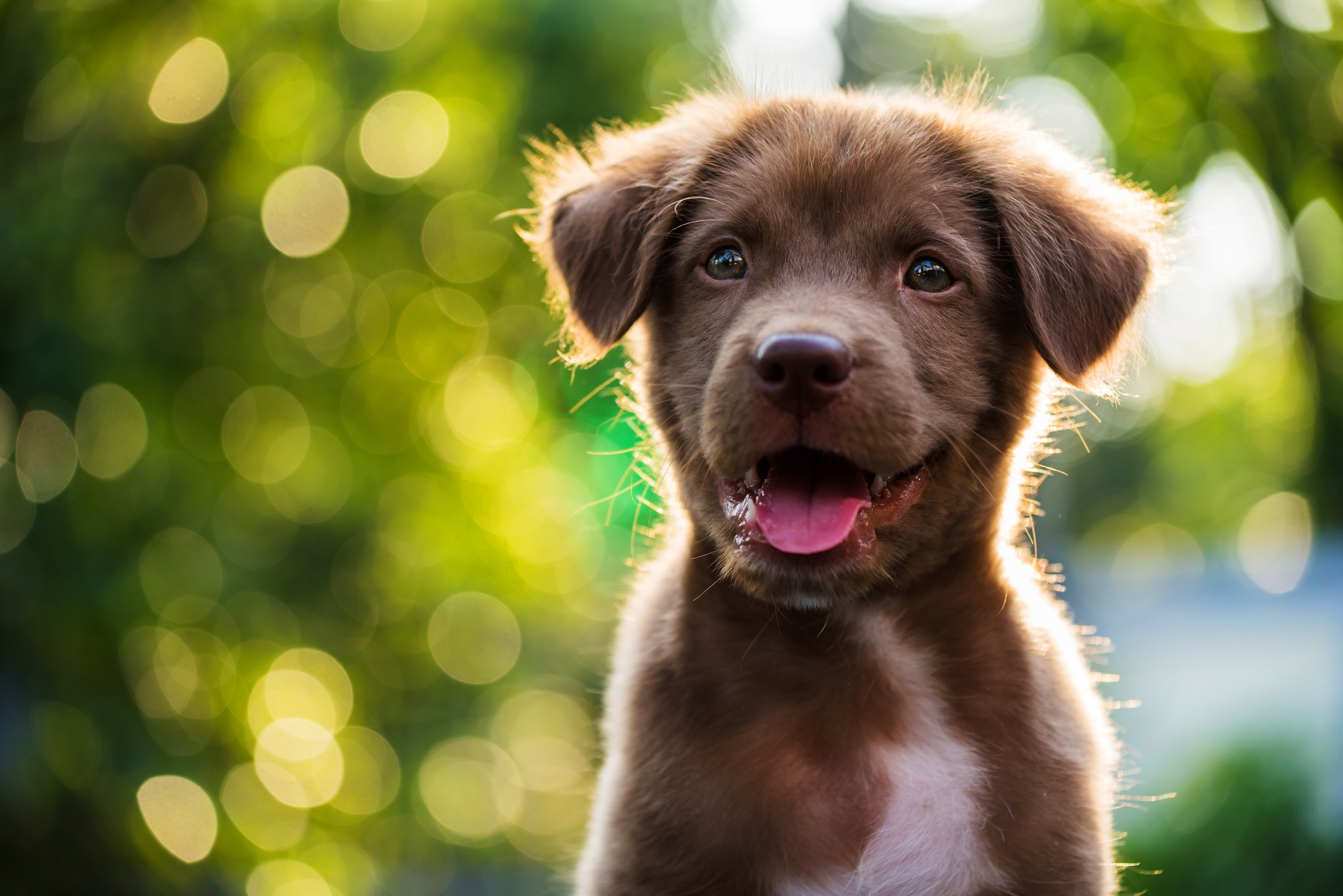 Ages: as young as 8 weeks and as old as 22 weeks.  This is the perfect foundation for Pavlov's obedience programs, which start at 6 months of age.
$275 for a one-month membership
Give your puppy a head start in life!  What is included?  Firstly, Puppy Preschool will lay down a foundation of appropriate socialization. There is a right and a wrong way to socialize your puppy. After attending many puppy socials throughout Denver, it is our impression that puppy socials often OVER socialize. Or they inappropriately socialize. At Pavlov we embrace the European approach to puppy socialization.  Together we will guide you and your puppy in this process.
Class lessons include:
Pass-the-puppy
Name game
Crate training
House training
Puppy mouthing + puppy chewing
European-style Socialization
How to avoid common puppy-rearing mistakes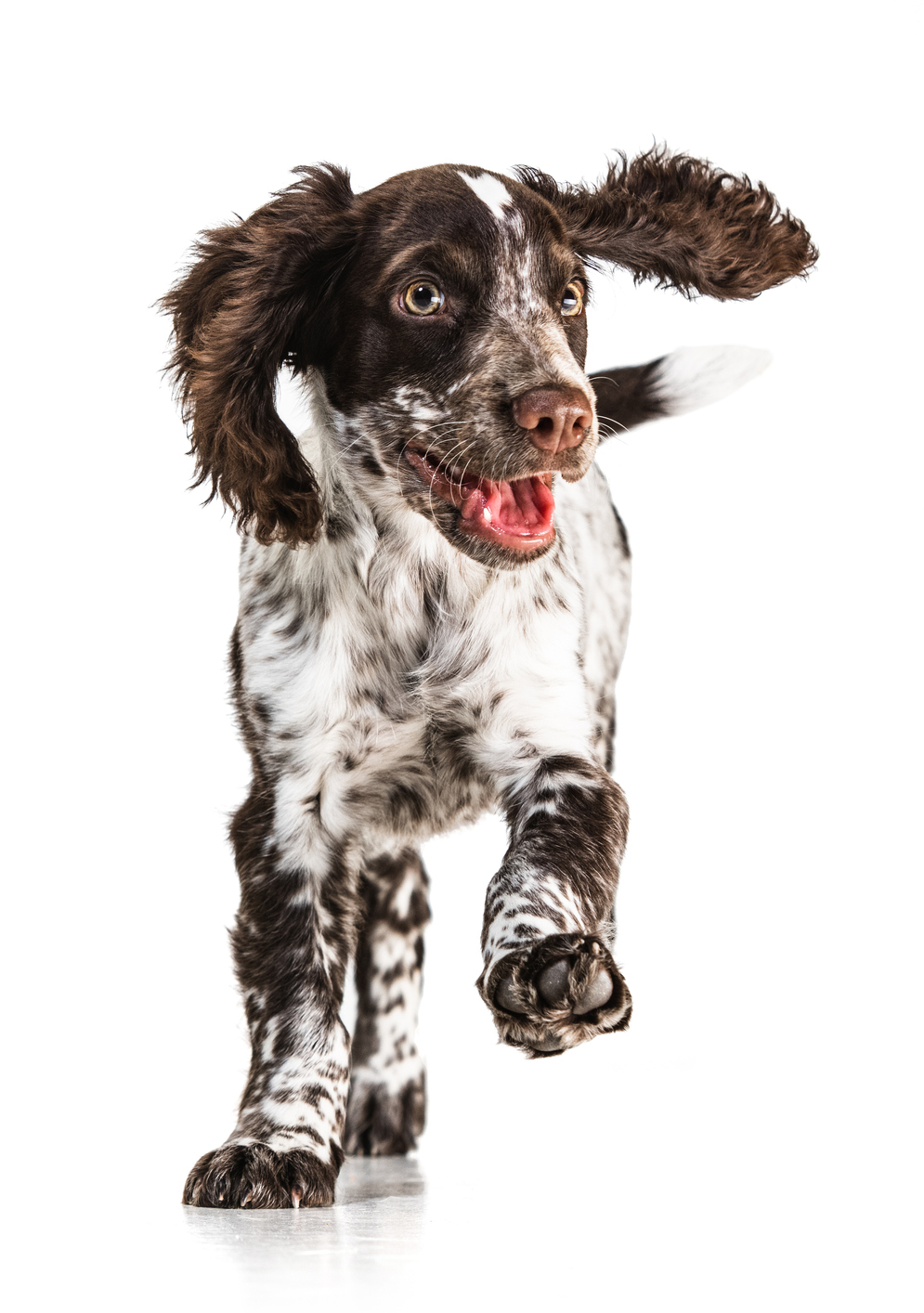 Puppy Preschool meets weekly at 12pm on Saturdays and Sundays.  New lessons are presented each weekend, and class meets four weekends each month.  We suggest you primarily commit to Saturdays OR Sundays for the sake of getting to know your dog trainer and fellow classmates.  But you are welcome to attend both days, or all eight classes!
WHEN: Saturdays and/or Sundays at 12pm
WHERE: 1295 South Jason Street in Denver
WHO: Pups as young as 8 weeks as old as 22 weeks
Additional perks.  Alumni appreciate access to private training, which is not open to the public, and admittance into the Puppy Friends Group – a platform for grads to schedule future playdates.
Common Questions
How often does curriculum change?  Each weekend presents new content.
What happens if I miss a class?  Can I make it up?  If you plan to attend on Saturdays and you miss a Saturday class, attend that same weekend on Sunday.  Likewise, if you plan to attend on Sundays and you miss a Sunday class, attend that same weekend on Saturday.
I plan to miss a full weekend, can I get a discounted membership?  You will need to pay the full cost of the one-month membership, even if you miss a weekend.
What if I show up and there are no other puppies present?  Occasionally, you may find your pup is the only pup present.  When that happens, you will have your dog trainer all to yourself.  Take advantage of it, and pick his or her brain for a private lesson!  (This is most common during inclement weather, or the holiday season.)
I am struggling to find a socialization class in Denver with skilled balanced dog trainers.  Have I finally found the right place?  Yes.  Puppies are rewarded.  Puppies are corrected.  In this regard, we are unique.  That said, puppy preschool errs primarily on rewarding the good stuff.
Which vaccinations are required?  Email proof of one distemper/parvo vaccination to megan@pavlovdogtraining.com by the start of your first class.
What comes after preschool? Board-and-train, or private training. Private training is only available to preschool grads.
How do I prepare for class?  Anticipate an automated email upon registration.
Where may I direct additional questions?  Email megan@pavlovdogtraining.com.