"After spending $7,000 with various board and train programs, we were frustrated with our dog's the lack of progress.  Now that Hank is home, he is finally the polite dog we knew he could be!"  – Matthew Love
Are you headed out of town and want your dog to upgrade his manners while you're away?   Or perhaps you have limited free time, and you'd like to contract the job out to an expert?  Or maybe your dog just needs a training refresher.  Pavlov can help with Board and Train Camp!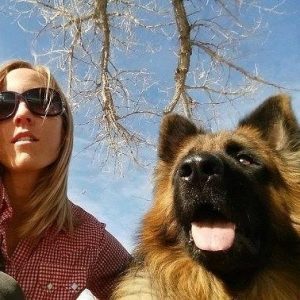 Why Pavlov?  There are a number of special aspects to Pavlov's Board and Train Camp.  First, the company owner Tanya Cardwell, will be your dog's trainer while your dog lives at her home.  Second, Tanya will fill your dog's day with group walks, structured training sessions, free time to be a dog, and rest time.  Your dog will benefit from social time with other dogs as well as individual attention.  Finally, Pavlov's training approach is a healthy hybrid of positive reinforcement and traditional training.  Consequently, your dog will excel quickly in learning new skills and stopping unwanted behaviors.
Fill out a Board and Train Application here.
Board and Train Camps Include 
Self-Control Lessons – staying off of guests and counters, respecting personal space, and no incessant barking.
Obedience Lessons – skills such as heel, park-it, sit, down, waiting at doorways, walking politely on a leash
Field trips to hiking trails and public parks.
Video updates twice a week, so you can admire your dog's progress.
Additionally, you will appreciate twelve months of trainer support and private lessons to help you maintain your dog's polite behavior.
Available Program Camps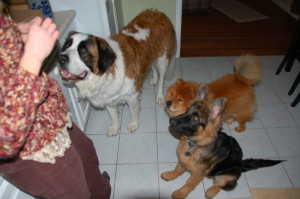 I.  PUPPY
(3 months – 6 months)
We will address a variety of puppy issues such as nipping, destruction, house and crate training, as well as a foundation of obedience.
II. MANNERS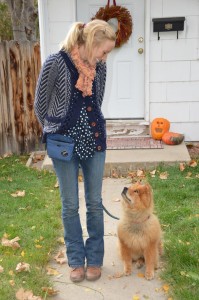 (6 months & older)   We focus on self-control and obedience skills in this program.  Dogs with a foundation of obedience will need less time than dogs with no prior training.
III. LEASH DRAMA
This program is designed for dogs that are reactive on leash (vocalizing and lunging).  We train foundation skills to start, with an emphasis on self-control.  From here on, we will teach your dog to walk with and near other dogs in a mannerly fashion, so you can feel comfortable walking your dog in public.
IV.  COME WHEN CALLED
Do you want your dog to come when called at the drop of a hat?  In addition to obedience and self control lessons, we add an emphasis on off-leash reliability in this program.
V. CUSTOM Camp
Tell us your training goals, and we will design the camp specifically for your dog.
Camp Price
All Pavlov Board and Train Camps are $990 / week.   A $400 nonrefundable deposit is due at the time of booking.  The remainder of the first half is due at drop-off, and the second half is due at pick up.