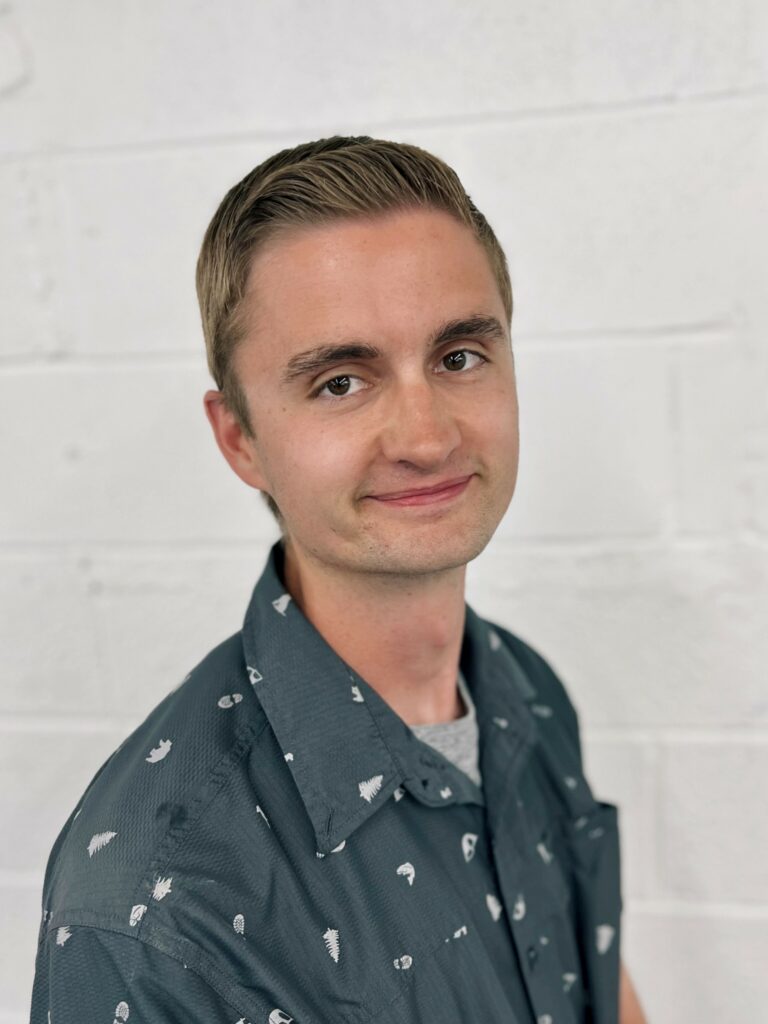 Professional Credentials
Sled Dog Musher at WinterHawk Dog Sled Adventures
Adoption Counselor at Lake County Animal Shelter
Mentored under Megan Bonifacius & Isabelle Miller
Excellent communication skills
Instructor for Rocky Mountain Outdoor Center
Meet Jason! Jason is a Colorado native and he trains campers at our Denver facility. Prior to working for Pavlov Jason attended Colorado Mountain College where he studied outdoor recreation and emergency medicine. He went on to become an outdoor recreation instructor at Rocky Mountain Outdoor Center focusing on river rafting and rock climbing. His coaching skills grew, helping his students navigate a treacherous rock wall or a rapid river.
Jason had always had an affinity for dogs and went on to become the lead caretaker and musher at WinterHawk Dog Sled Adventures. During this time he guided sled dog tours and oversaw the care of 60-80 sled dogs. He was a professional musher of Alaskan huskies for 4 years. Later, Jason became an adoption counselor and kennel technician for the Lake County Animal Shelter. He did everything from helping furry companions find homes to aiding in medical care. He was a liason for the community and shelter by creating social bonds between the two.
In 2022 Jason moved away from mountain life to the Denver Metro area. He started a position at Charles Swab as a client banking specialist where he polished his customer service and communication skills. Yet he longed to work with dogs again and found his way to Pavlov.
Jason enjoys working with and training dogs as he has been in the business for over 5 years! Jason is a team player who mentored under Lead Trainers Megan Bonifacius and Isabelle Miller.
In his free time, you'll find Jason spending time with his shiba inu puppy and going into the beautiful Colorado Wilderness.