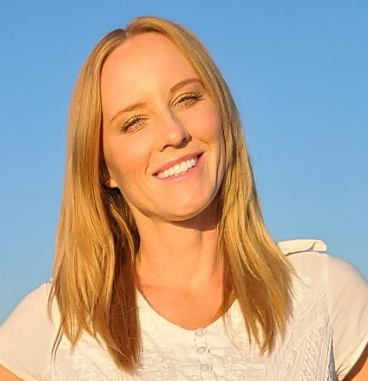 Thank you for taking an interest in your dog's training!  My name is Tanya, owner and dog trainer for Pavlov Dog Training.
My original inspiration for becoming a professional dog trainer began while working at Colorado Humane Society. During my employment, a clear pattern emerged.
Dogs with behavior issues were the first to be given up – and the last to be adopted.
With no training options for these dogs, something needed to change.  Shortly after I trained under several of the best dog trainers in Denver.  After classes, lectures, and sweat and tears, I accepted a full-time dog trainer position in the Animal Behavior Department at a Denver Humane Society.
It was my job to train dogs who failed their behavior assessments, and prepare them for their second behavior evaluation.  Some dogs were enrolled for common issues like jumping, others for serious issues like dog aggression.
Rewarding as it was, after five years I felt inspired to help committed dog owners.  I wanted to help dog owners before the thought of abandonment was a serious consideration.
This is the story that inspired Pavlov Dog Training.