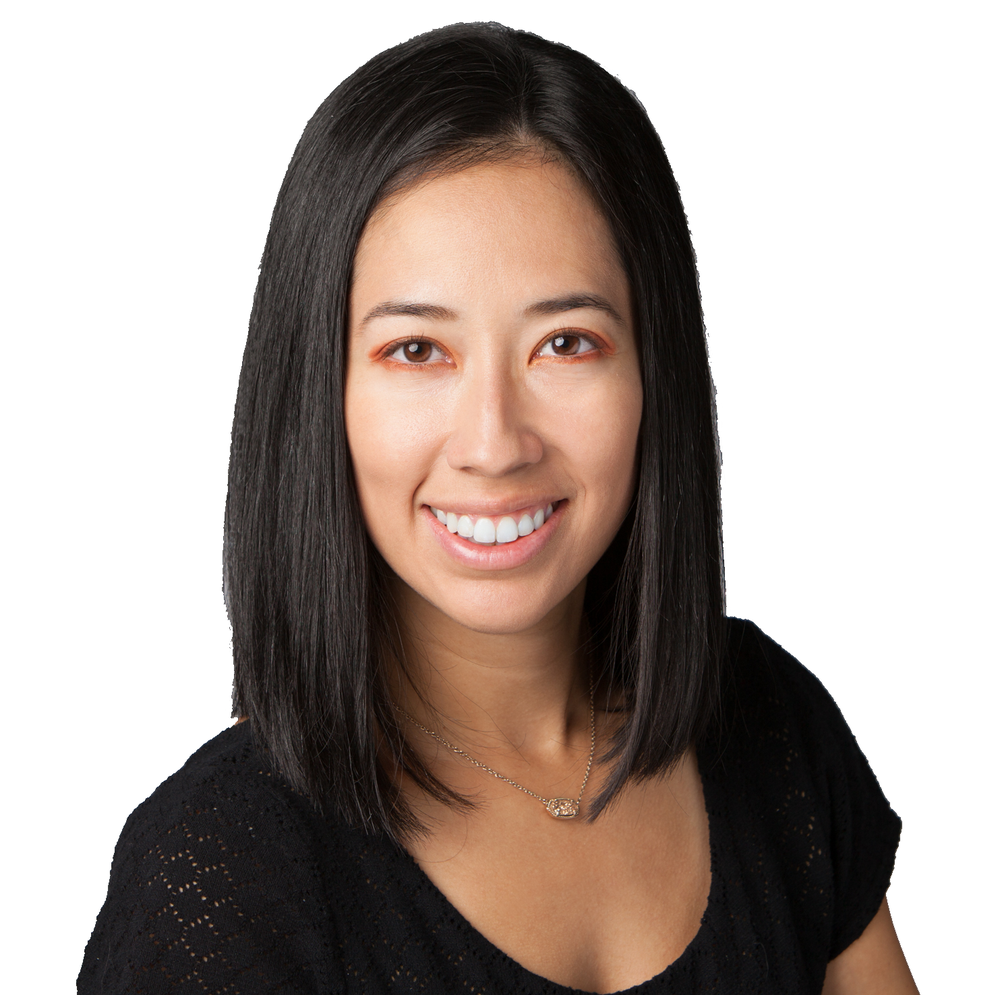 Professional Credentials
Group class instructor
Experienced Dog Trainer
Kennel Tech – Overland Animal Hospital
Client Care Specialist – Park Hill Vet
Dog trainer Jackie burns with a compassionate spirit. She inspires our team with her multi-tasking skills – training a handful of dogs in a down command, while simultaneously photographing, and emailing families biweekly updates.
Jackie originally struggled with her reactive dog, who exhibited explosive dog reactivity. She was eager to address his reactivity and previous attempts to train him proved unsuccessful. Food training failed. Leash training failed. Frustrated, she pursued a dog training position with a company that specializes in electronic collar training. Finally, Hank took well to the remote electronic collar. Her persistence blessed her with a cattle dog with whom she could safely walk the streets.
This positive experience inspired her to engage with other training companies as a kennel tech, and dog trainer, and this exposure further expanded her toolbox.
Jackie teaches group obedience classes for Pavlov graduates on the weekends, and she creates visually interesting marketing content. When not dog training, you might find Jackie rock climbing, hiking, and spending time with family.