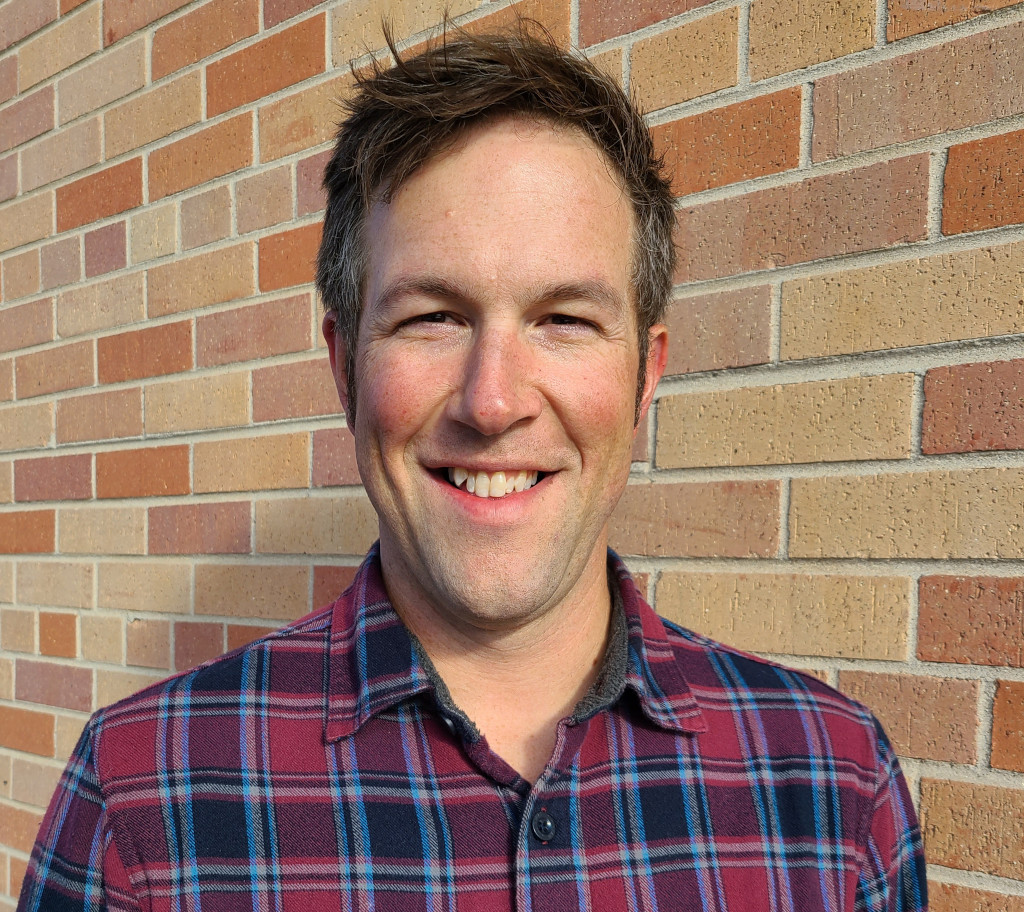 Professional Credentials
Co-Founder & Owner of Pavlov
Puppy Trainer in his home
Dog Walker at Colorado Humane Society, Englewood
Puppy Foster Parent for Dumb Friends League
Transport pilot for Big Dogs Huge Paws
Meet Ron! Ron's professional journey with dogs began in Fall of 2005 when he walked shelter dogs for the Colorado Humane Society. Fresh out of flight school, Ron lacked the time and financial resources to have a dog of his own. Unbeknownst to him, walking shelter dogs would open the door to future opportunities.
Ron transported dogs for Big Dogs Huge Paws Rescue in a Cessna airplane he converted to transport 100+ pound shelter dogs. During this time, he learned how to calm dogs during potentially stressful airplane trips, as he transported giant breeds to newly adopted families. Ron was also a puppy foster parent for the Dumb Friends League, where he developed skills in puppy-rearing and animal husbandry. This taught him how to raise confident family dogs.
Ron is Pavlov's left-brained Chief Financial Officer and has been so since the company's founding in 2012.  Ron mentored under Tanya Cardwell to expand his dog training skills and spent several years training puppies out of his home.
When not balancing Pavlov's budget, you might find Ron piloting a Boeing 747 at an elevation of 36,000 feet above planet earth.